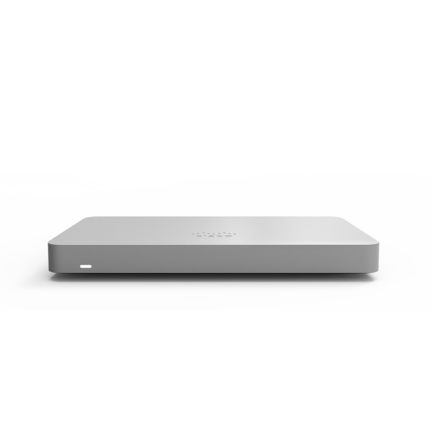 A smarter WAN in seconds
100% centralized cloud management for security, networks and application management.
Security, fast
Cisco Meraki security equipment can be deployed remotely in minutes using zero-touch cloud provisioning. Security settings are easy to sync across thousands of sites using templates. Auto VPN technology securely connects sites in 3 clicks through an intuitive web-based dashboard.
Auto-provisioning between sites
The MX devices elegantly create a framework for Cisco SD-WAN powered by Meraki by securely providing automatic IPsec VPN tunnels between sites. The Meraki dashboard automatically negotiates VPN routes, authentication and encryption protocols, and key exchange for all Meraki MX devices in an organization to create hub-and-spoke or mesh VPN topologies.
Secure and hassle-free access to the cloud
Whether you've already migrated to or want to migrate to a multi-cloud environment, Meraki can help.
The MX appliances are available as virtualized images (vMX) that can be deployed across all major public clouds. With three simple clicks, Meraki Auto VPN technology can establish secure and optimized connectivity from thousands of branches to vMXs in multi-cloud environments.